By Angmo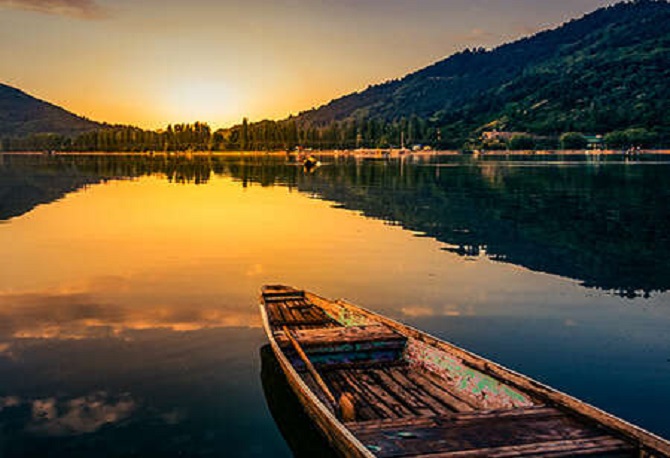 Heaven of earth, Kashmir is covered with Chinar trees that turn the entire valley yellowish and reddish as autumn arrives, silver lakes that turn golden in the light of dawn, and the jewel-bluish river that are souls of the ice-cold covered mountains. That is the reason we called Kashmir heaven.
Here are some other places in Kashmir which people will die to visit:
SRINAGAR
Srinagar is home to some of India's most Mughal-age gardens, with the top attractions being Nishat Bagh, Shalimar Bagh and Chashm-E-Shahi Garden. It is also home to Asia's largest tulip garden. Srinagar cuisine or Wazwan is famous all over the globe.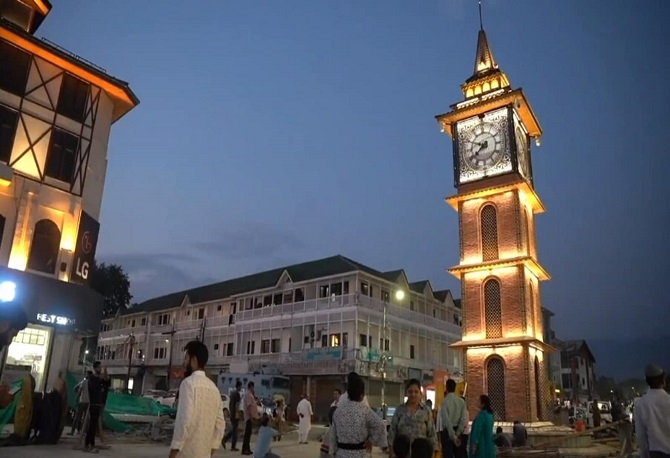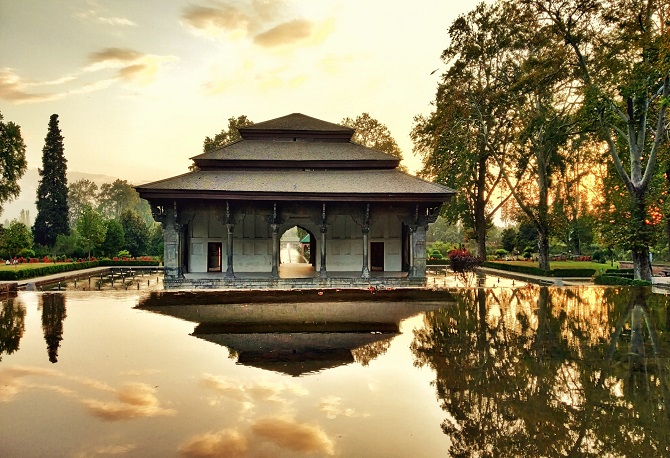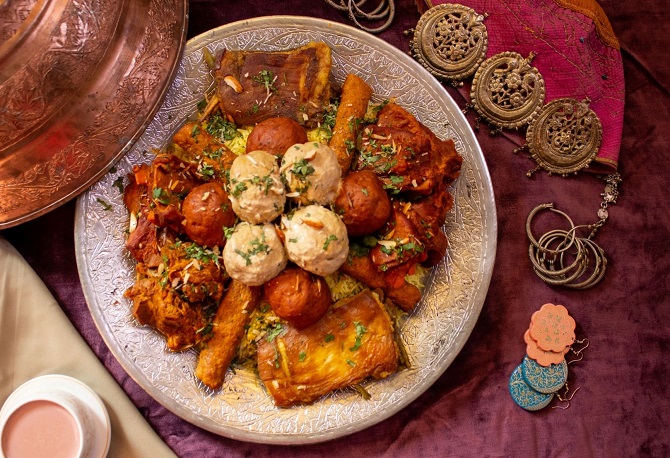 PAHALGAM
Pahalgam also called Pahalgom is a beautiful town near Anantnag city Kashmir. This places have some of the famous hidden places such as
Baisan Valley , Aru and Behtaab Valley and Chandanwari. People love Pahalgam the most in Summer time and best time to visit July, August and September of every year.
Baisaran Valley (Mini Switzerland)
Baisaran Valley, just 5 kM away from Pahalgam in the Anantnag district of Kashmir, is famous as a top sightseeing destination, called mini-Switzerland because of its picturesque beauty. It's a hilltop green meadow dotted with dense pine forests and surrounded by snowcapped mountains.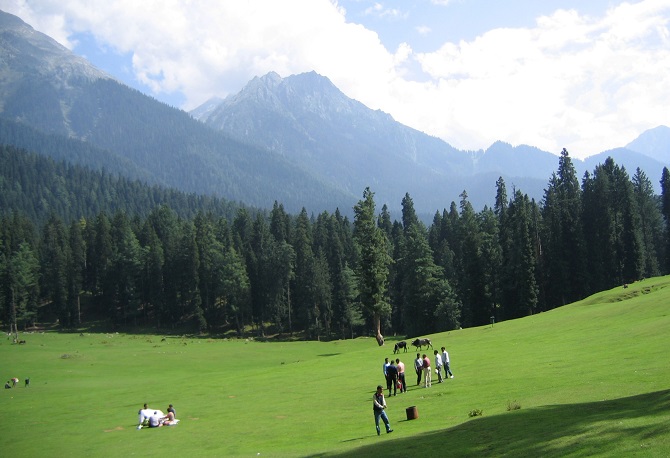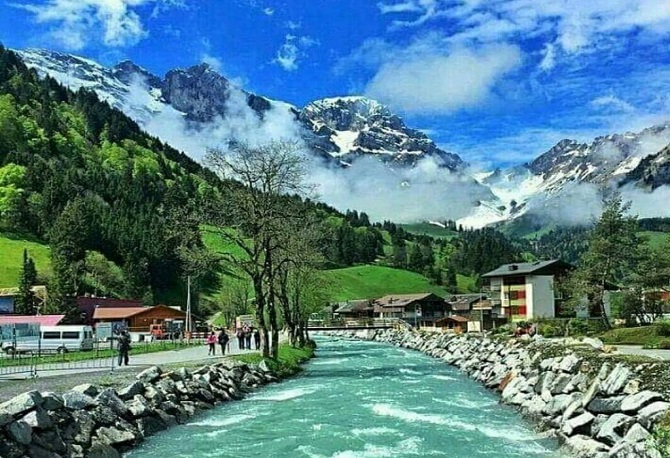 GULMARG (Winter King of Kashmir)
Gulmarg is famous for its snow and Gondola ride during winter in Kashmir. Gulmarg remains open for tourism throughout the year/ Even during the months of January and February when it can snow as much as 5 to 6 feet here, the road to Gulmarg remains open and tourists continue to visit.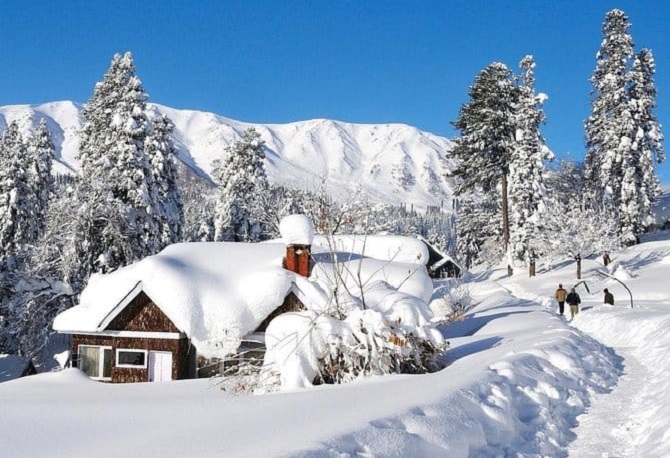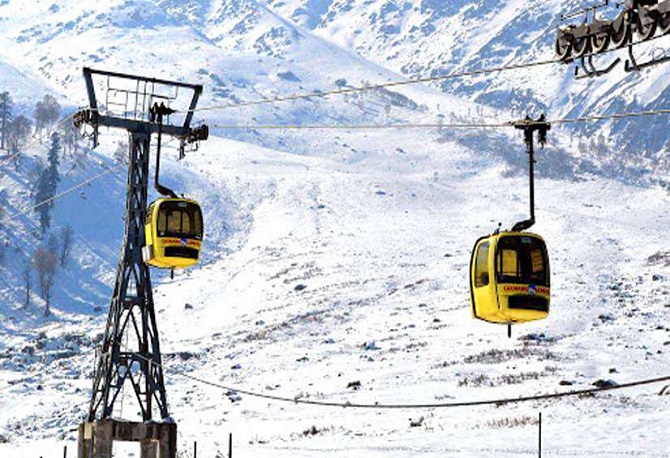 And lastly to guide you all here is a map of Kashmir