by Angmo Kailash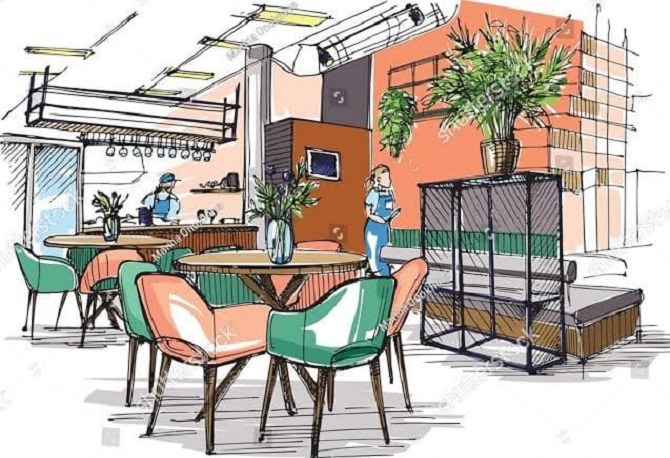 Cafes are the best part in every human being's daily life. People use cafés and restaurants every day so, here I'm to introduce some of the famous cafes in Leh Town which are famous for their own cuisines and beverages.
Some of old famous cafés in Leh
1. Namza Dining
Namza's concept is based on old traditional Ladakhi cuisines and was started in the year 2016.They represents the hand crafted Ladakhi heavy and light dishes. So, some of the famous dishes are Guma, Drapu and Chutagi and as you all know about famous Half Tibetan and half ladakhi dish MOKMOK.
I have my own experience. people from all over the world must visit Namza.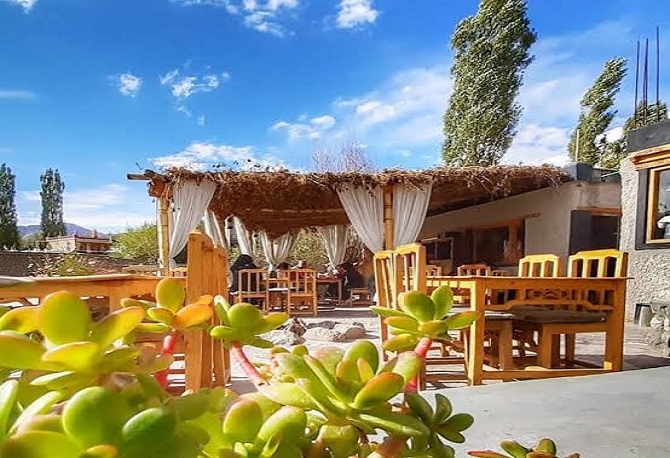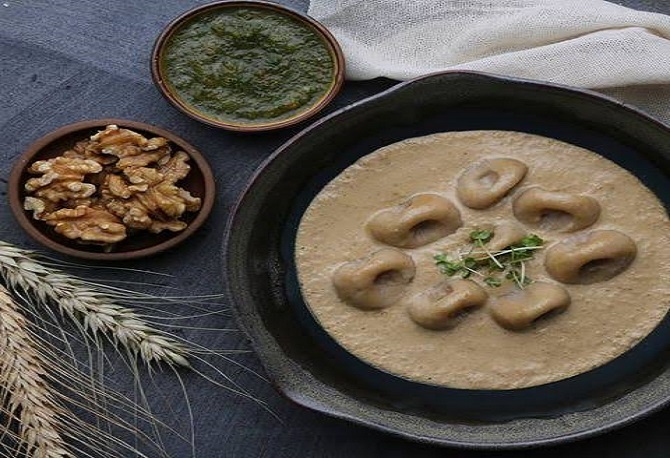 2. Lala's Café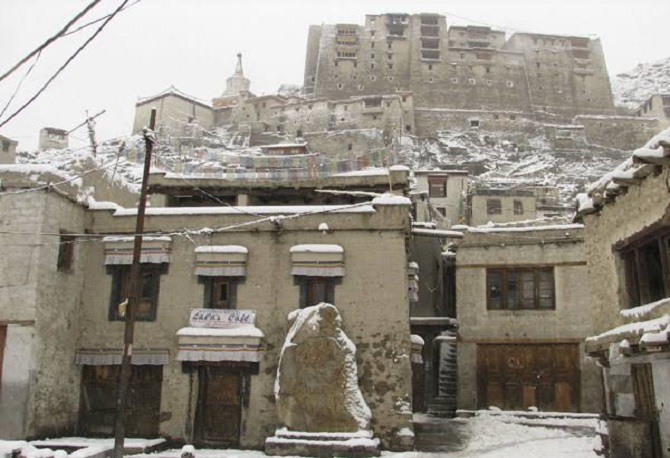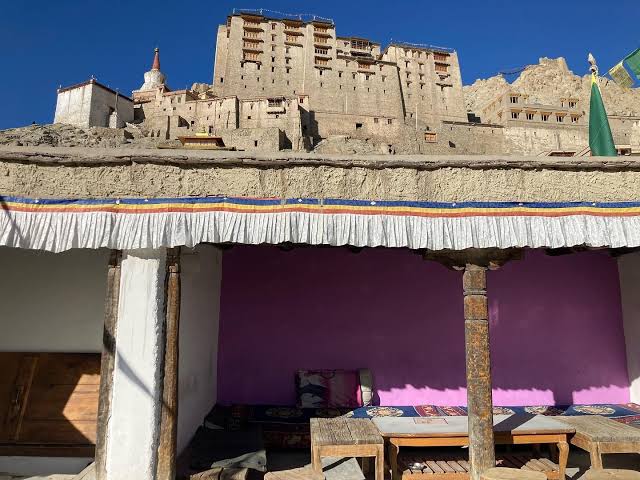 Lala's café basically know as Sankar Labrang suited at the starting point of Leh old heritage town. The sign "Lala's cafe" was hung above the entrance. We walked up the wood stairs to the second floor where the cafe was located. It was hot, dusty and dry outside but inside the cafe it was nice and cool. This café is a restoration of old Leh houses.
Must visit for the heritage experience.
3. De Khambir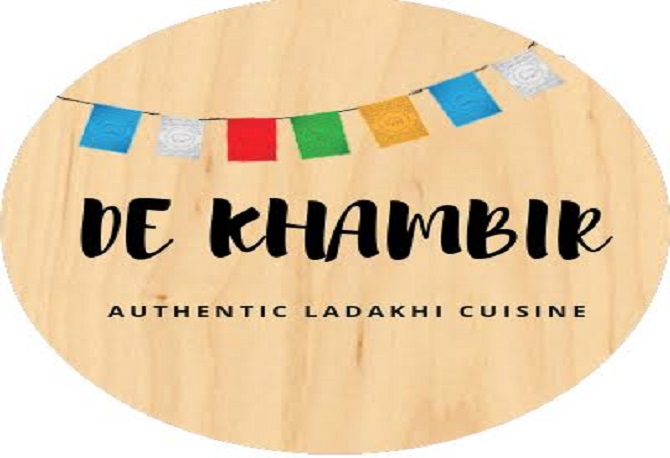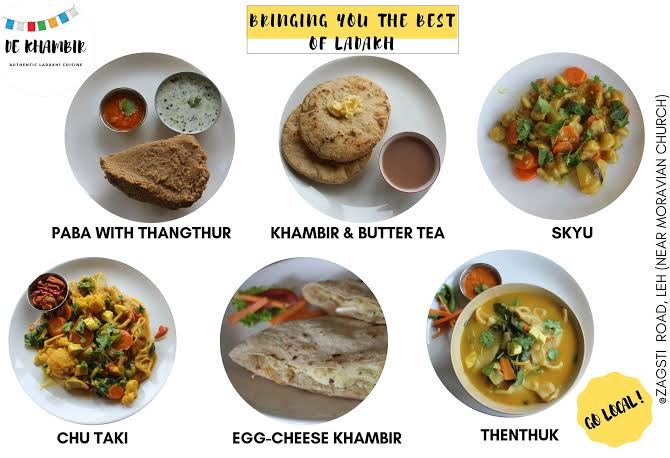 Khambir is delicious traditional wheat-based bread. The handmade round-shaped fermented dough is baked over a hot stone and then directly in the fire. The bread is even better to eat when it's freshly baked and still warm. Typically, Ladakhi people eat Khambir with scramble eggs or vegetables for breakfast.
So, basically this café is famous for this traditional bread which they serve with different varies of veg and non veg items.
Must visist for local food experiences.
Authentic Ladakh Traditional food are the most healthier and heaviest which keeps you happy and healthy…..